ERNC 2021
The Esports Research Network (ERN) and the Institut des Sciences du Sport-Santé (I3SP) of the University of Paris hosted the first international esports research conference, ERNC21on the 9 & 10th of December 2021. Held online due to the pandemic the conference featured over 104 speakers and authors and 638 registered attendees. The conference attracted 2303 unique viewers on the topic of "Esports Health & Well-being Management". The multidisciplinary scientific event was dedicated to the international community of researchers, students, and industry professionals concerned by the physical, mental and social health issues of the esports sector.
The I3SP is part of the University of Paris. The sports science laboratory focuses its research projects towards the measurement of the motor, physiological, ecological and psychological capacities of the body through experimental protocols and fieldwork studies.
All sessions were recorded and can be viewed on Youtube.
Click here or the image to review the whole Book of Abstracts from ERNC21
.
Keynote speakers
Joanne Donoghue
Ismael Pedraza-Ramirez
Esports & Physical health
Academic – Dr. Lindsey "GamerDoc" MIGLIORE
Professional – Dr. Caitlin McGEE, PT, DPT
Pro-player  – Jacob "Jake" LYON
Moderator – Dr. Seth E. JENNY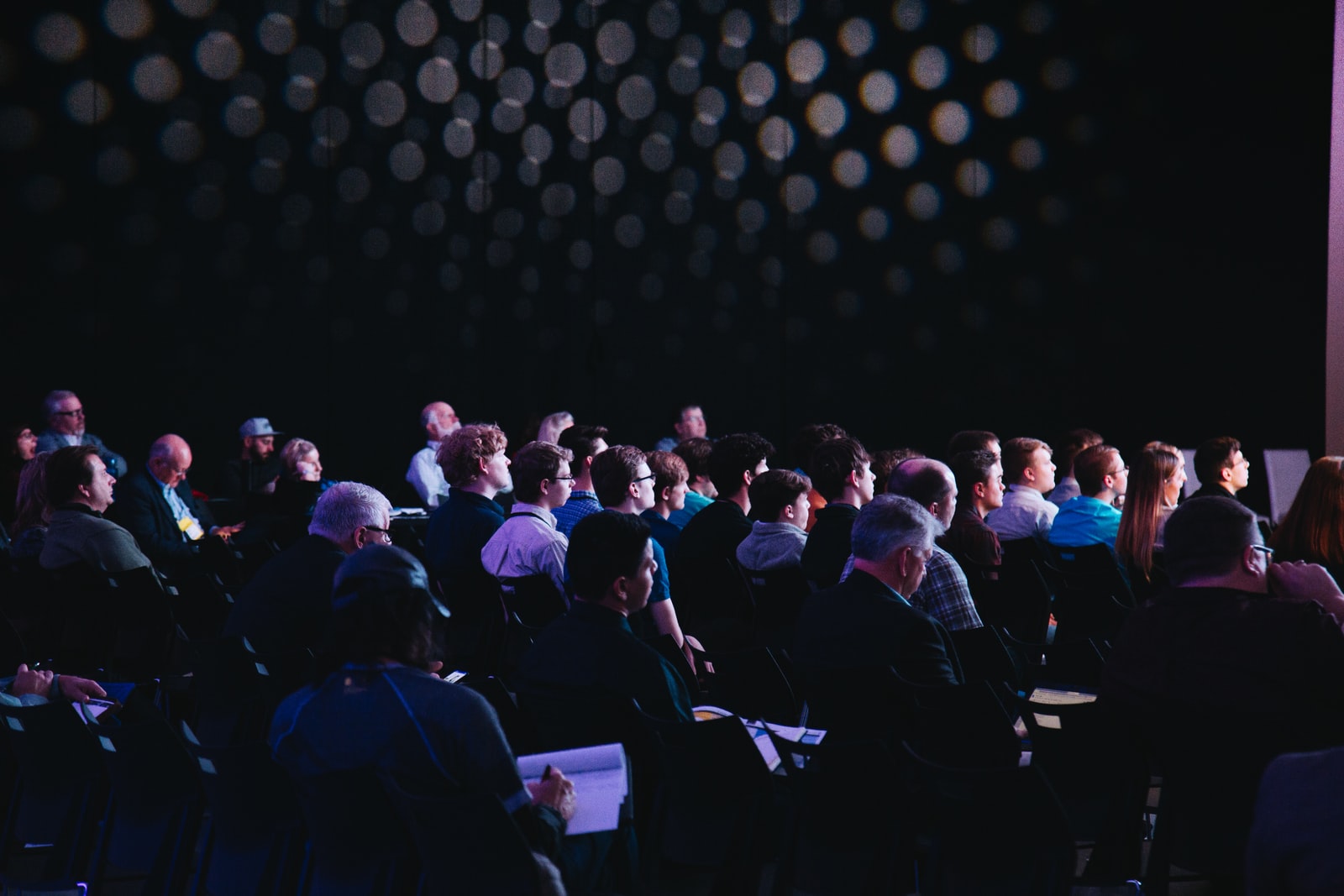 Esports nutrition
Professional – Anton "Foxy1" MIHAILOV
Academic – Jessica TURNER
Pro-player – Stephanie "missharvey" HARVEY
Moderator – Dr. Stephanie ORME
Mental health in esports
Professional – Martina ČUBRIĆ
Professional – Mia STELLBERG
Pro-player – Sébastien "Ceb" DEBS
Moderator – Dr. Tobias SCHOLZ
Esports & Parental Environment
Parent – Shae "Shaemmon" WILLIAMS
Pro-player – Koen "Koenz" SCHOBBERS
Parent – Michael "CAPS.dad" WINTHER
Moderator – Dr. Brian McCAULEY
With the 2022 new year, it's time for the #ERNC21 Review in numbers!

We would like to thank again all the participants, attendants, reviewers, moderators and speakers!

And a huge THANKS to our partners for their support!

See you in November in Jönköping for the 2nd edition! pic.twitter.com/m7vFK7Bi31

— Esports Research Network Conference 2022 (@ERN_Conference) January 3, 2022
New banger!
All the attention regarding esports health is oriented to physical and mental dimensions. But social aspect, and especially parenting is crucial!
So honored that this fantastic people accepted to participate!#ERNC21 Program & Registration: https://t.co/Oib5Usy6OW https://t.co/yttRyc42tI

— Nico Besombes (@NicoBesombes) November 1, 2021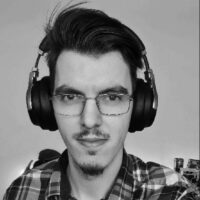 This is my biographical information.